The Peace Directory is an anthology of the most profound and precious writings and effective methods to achieve peace on both a personal and planetary scale. We cannot have one without the other.
We have compiled a wide variety of articles, letters, sections of books, magazines, columns, clips of programs, and podcasts from all parts of the world and from throughout the literature of human history.
Articles and essays covering all aspects of peace by many of the world's top thinkers.
Detailed information on hundreds of peace groups.
Guide to environmentally sound and social responsible investing.
List of reference books, publications, and films.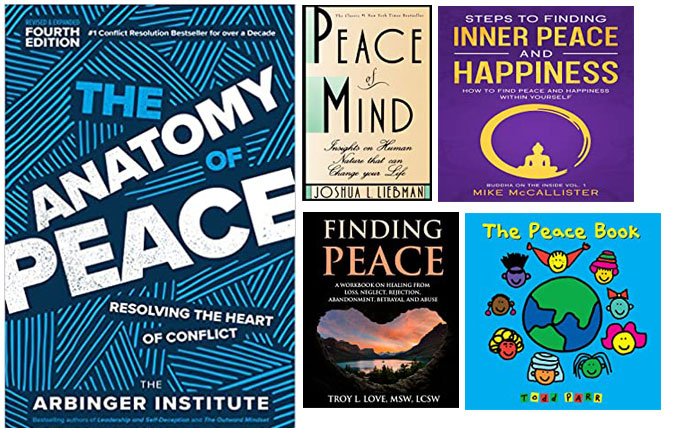 This directory is also a comprehensive list of the most impactful organizations throughout the world providing support and solutions for the many serious problems hindering our progress towards a lasting peace.